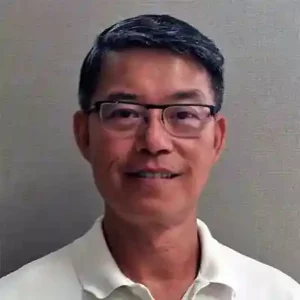 Yuenie Lau
Technical Advisor
Mr. Lau currently holds the position of President and CEO of OML. Inc. based out of Morgan Hill, California. OML are pioneers in microwave and millimeter wave products. Yuenie brings ...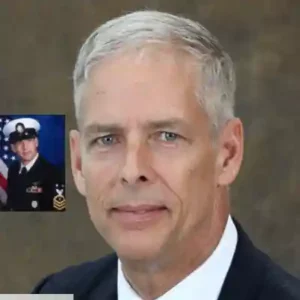 Kurt David Worden
USN Advisor
Master Chief Worden served 25 years of active service in the U.S. Navy, retiring as a Master Chief Cryptologic Technician. He graduated from Electronic Warfare A and C Schools ...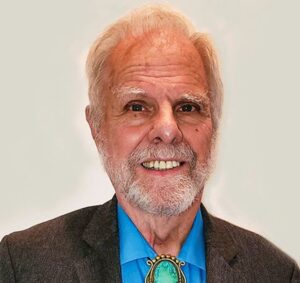 Dr. James Potter
Technical Advisor
Dr. James Potter is an accelerator physicist with over 6 decades of experience in linear accelerator (linac) and RF system design. This includes computer control and data acquisition ...